Categories
Big Data and Analytics
Python Spark Certification Training using PySpark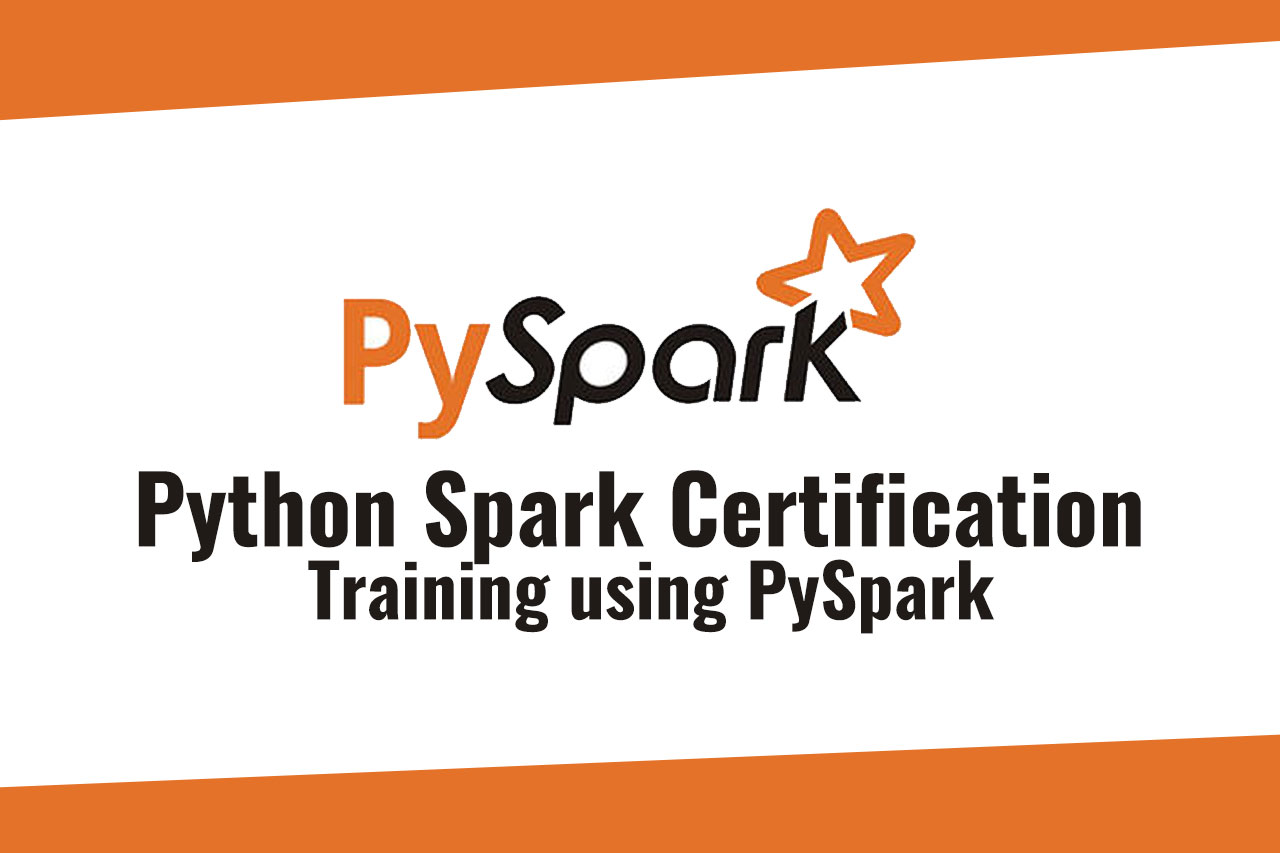 Meticulously curated to cater to the high industry benchmarks, CertOcean's Pyspark certification training is assiduously designed by top industrial experts. This Python Spark Certification Training using Pyspark is an online course that has been carefully structured to help individuals hone and master skills that are much required to don the hat of a successful Spark developer in today's age through Python. Our Spark online course, Python Spark Certification Training using PySpark, is instructor-led, live and this helps a learner master the key PySpark concepts with hands-on, practical demonstrations. This PySpark course online is hence completely immersive wherein an individual can learn and interact with his instructor and fellow peers. So, don't hold back and enroll at the earliest in our PySpark course online training.
Why should the learner undertake our Python Spark Certification Training Using Pyspark?
• Apache Spark shall be dominating the limitless Big Data landscape by 2022 as per Wikibon. 
• As per Indeed.com, the approximate average salary of a Spark Developer is around $180,000 that he may draw per year.
Features
Instructor-led Sessions
36 Hours of Online Live Classes. Weekend Class : 12 sessions of 3 hours each. Weekday Class: 18 sessions of 2 hours each.
Real-life Case Studies
Live project based on any of the selected use cases, involving implementation of the various PySpark concepts.
Lifetime Access
You get lifetime access to LMS where presentations, quizzes, installation guide & class recordings are there.
24 x 7 Expert Support
We have lifetime 24x7 online support team to resolve all your technical queries, through ticket based tracking system.
Certification
Sucessfully complete your final course project and Edureka will certify you as a Apache Spark and Scala Developer Using Python.
Forum
We have a large community forum for all our learners that further helps learning by virtue of peer interaction and knowledge sharing.
Frequently Asked Questions (FAQs):