Graduate Management Admission Test (GMAT) course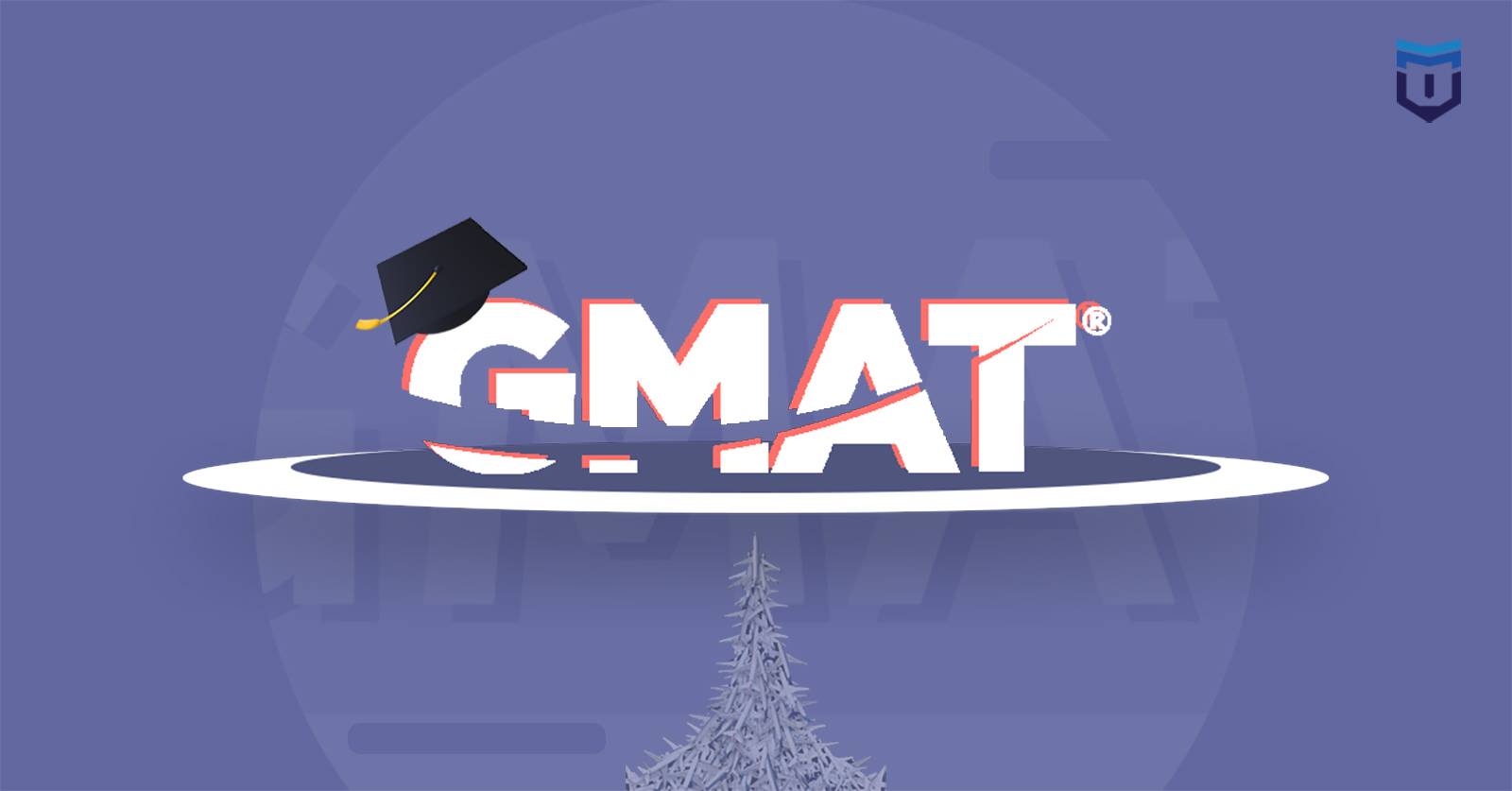 The CERTOCEAN's Graduate Management Admission Test course or GMAT online course is carried out by the professionals in management by keeping in mind the requirements and importance of the management and market. Basically, it is a computer adaptive test shortly known as CAT. The GMAT training online will be helpful for the participants further with the post-graduation courses such as MBA that is Masters in Business Administration. Also, the skills developed because of this course will help a person face the real world and market with a lot more courage and confidence.

 Why should a candidate take the GMAT online course?
1. The participant adopting the GMAT training online will learn problem-solving abilities and the logic and learning sufficiency of data.
2. The candidate taking the GMAT course will get to learn about logical reasoning and critical reasoning. The graduate management admission test is taken by the graduate management admission council every year where lacs of students appear to get in their post-graduation courses.
3. The average post-MBA salary for students graduating from Top 50 B-School after doing GMAT course is around $100K.

Features
Online Live Sessions
CERTOCEAN's GMAT online course is taken by our management professionals to grow in this field through their industry-level experience.

Certification
The GMAT training online will be provided at the end after the completion of the GMAT

Previous Year's Papers and Assignments:
Practice solving sums and tricky questions will make the candidate accurate.

Community Forum
The community forum will help the candidate discuss things with their fellow candidates online.
Frequently Asked Questions (FAQs):
Candidates will never miss lectures in CERTOCEAN's GMAT online course as they can either view the recorded session or attend the next live batch.

Our team is with each student 24/7. They need not worry about anything. Just ask your queries and we will make sure that it gets solved as soon as possible.

We hope that you have seen all of our study clips by now. And we think that's all, because you need not look further as we are good at keeping promises. We promise to enhance your growth in the management field.