Categories
Project Management
Six Sigma Green Belt Certification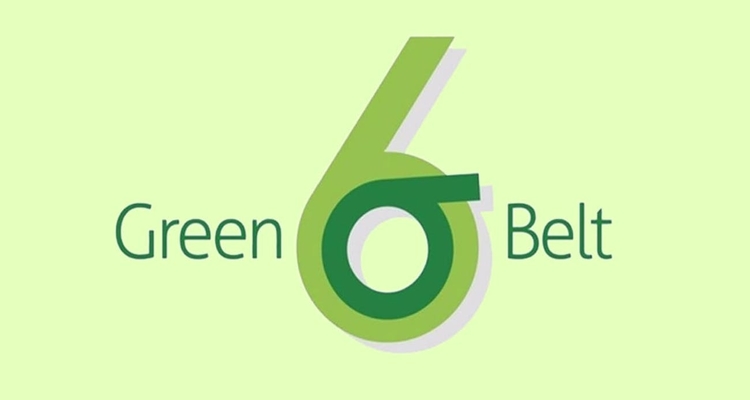 Introduction
Looking for an online course of Six sigma green belt certification, you have come to the perfect web page to help you get complete knowledge about it. Fishbone/Ishikawa diagram, Root cause analysis, co-relation & statistical analysis of the data while working on industry-based real-life projects will be taught in six sigma green belt training.
Although this course does not have a live session class for studying, the videos uploaded online are unique, and we assure you that you will understand everything. If you have doubts and queries after completing one video or recording, then you can call our experts anytime to help you.

Features
Self-Paced Training
You will undergo self-paced learning where you will get an in-depth knowledge of various concepts that will be covered in the course.
Real-life Case Studies
Towards the end of the training, you will be working on a project where you will implement the techniques learnt to visualize and analyze data.
Assignments
Each class has practical assignments which shall be finished before the next class and helps you to apply the concepts taught during the class.
Lifetime Access
You get lifetime access to Learning Management System (LMS) where presentations, quizzes, installation guide & class recordings are there.
24X7 Expert Support
We have 24x7 online support team to resolve all your technical queries, through ticket based tracking system, for the lifetime.
Certification
CertOcean certifies you as a Six Sigma Expert - Green Belt based on the project reviewed by our expert panel.
Forum
We have a community forum for all our customers that further facilitates learning through peer interaction and knowledge sharing.
Frequently Asked Questions (FAQs):