Overview
CertOcean is a high end IT services, training & consulting organization providing IT services, training & consulting in the field of Cloud Coumputing, Big Data & Analytics, software quality assurance & testing, software development methodologies, process improvement, IT Service management, and project management. is committed to its role in creating professionals with technology competencies through its quality - based innovative programs, global alliances, outstanding faculties & thought leadership.
CertOcean is focused to act as an enabler harnessing innovative capabilities and fervor to build & deliver consistently robust training products, IT services & education addressing skill development, benchmarking & professional certifications to cater to the distinctive demand of trained & skilled professionals for increased employability in the IT industry.

About CertOcean
CertOcean is a global IT services, training, and consulting firm providing training, certification, and standards programs that help the world's leading companies deliver consistent, high-quality service and support. We apply a proven benchmark process to our programs that measure and drives effectiveness for continuous service improvement. The world's leading IT services and support providers partner with us to get training and coaching programs helping their workforce achieve career goals as well as get the job done right the first time and delivered with peak efficiency.
We provide online training in disciplines such as Cloud Computing, Big Data & Analytics, software development methodologies, software quality assurance & testing, process improvement, project management, and IT Service management. Through quality-based innovation programs, global alliances, outstanding facility, and thought leadership, CertOcean is committed to creating professional with technology competences.
Based in Delaware, USA, with various branches in India, we have helped thousands of professionals and over 500 companies around the globe got trained, acquired certifications, upskill their employees, as well as help them apply the best practices at workplace.
CertOcean serves a wide variety of setups and acts as a common platform providing knowledge programs, competency building, and support through training, consulting, certification, and benchmarking. We focus on People, Process, and Technology helping individuals and corporates nurture talent, increase employability & efficiency, and develop competencies thereby achieve remarkable results.
Our training tie-up partner is Edureka, thus helping us combine a unique approach to the ideation, creation of the course content, and deliver it. We also provide professional training programs to individuals helping them find lucrative jobs.
Ready to upskill your knowledge, join hands with CertOcean today. ..
What People Say
What People Say Certocean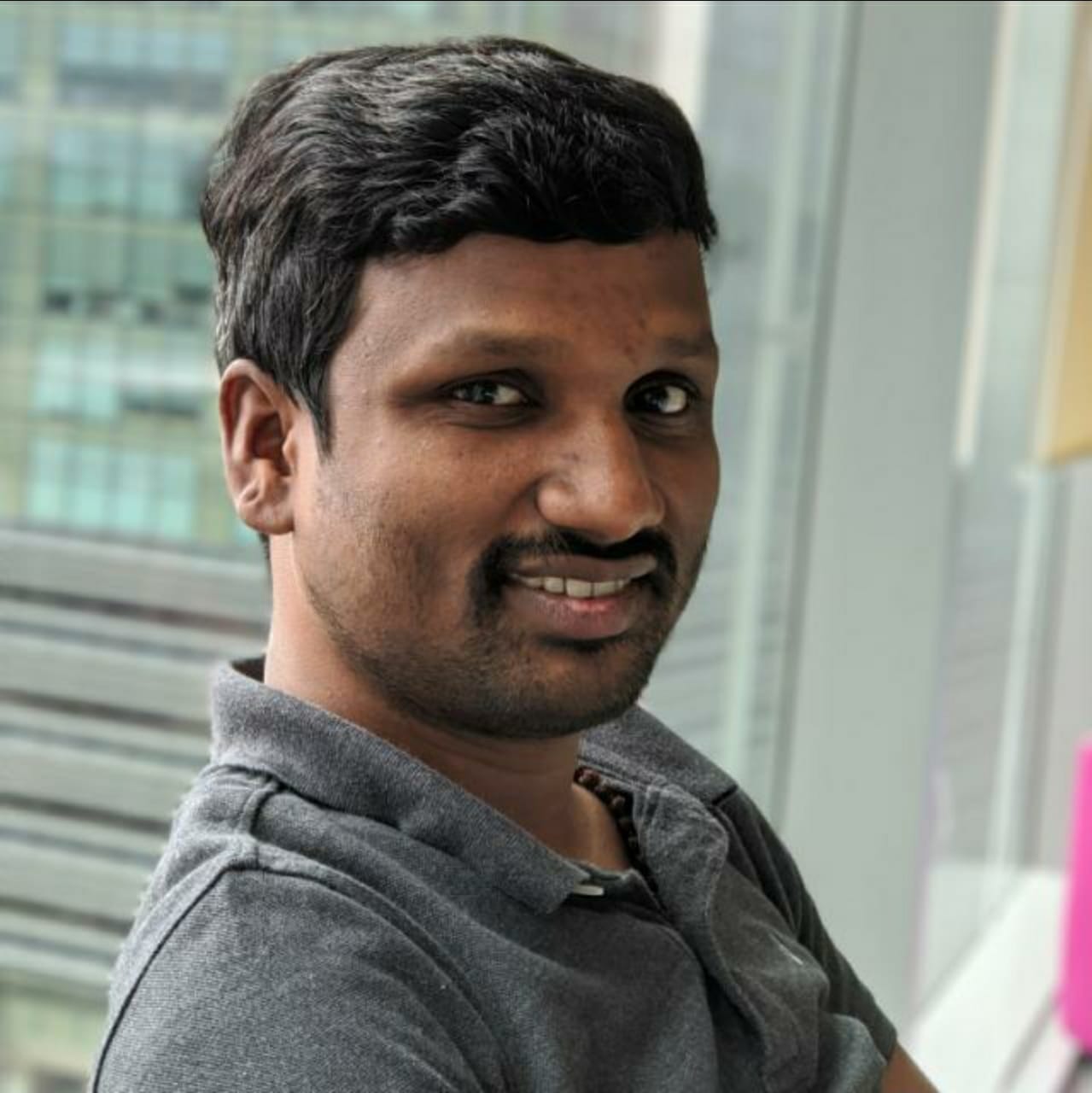 Muthukumar Selvarasu
-Lead Engineer
My course materials were professionally designed in a compelling manner that resonated with my learners and made my delivery even more impactful. Instructional design principles were also applied in the design of the course materials - it was build for professional learners and there were several application based learning models and exercises to use for learner engagement and retention. The customer service was also suburb and the entire purchasing process seamless from start to finish. I will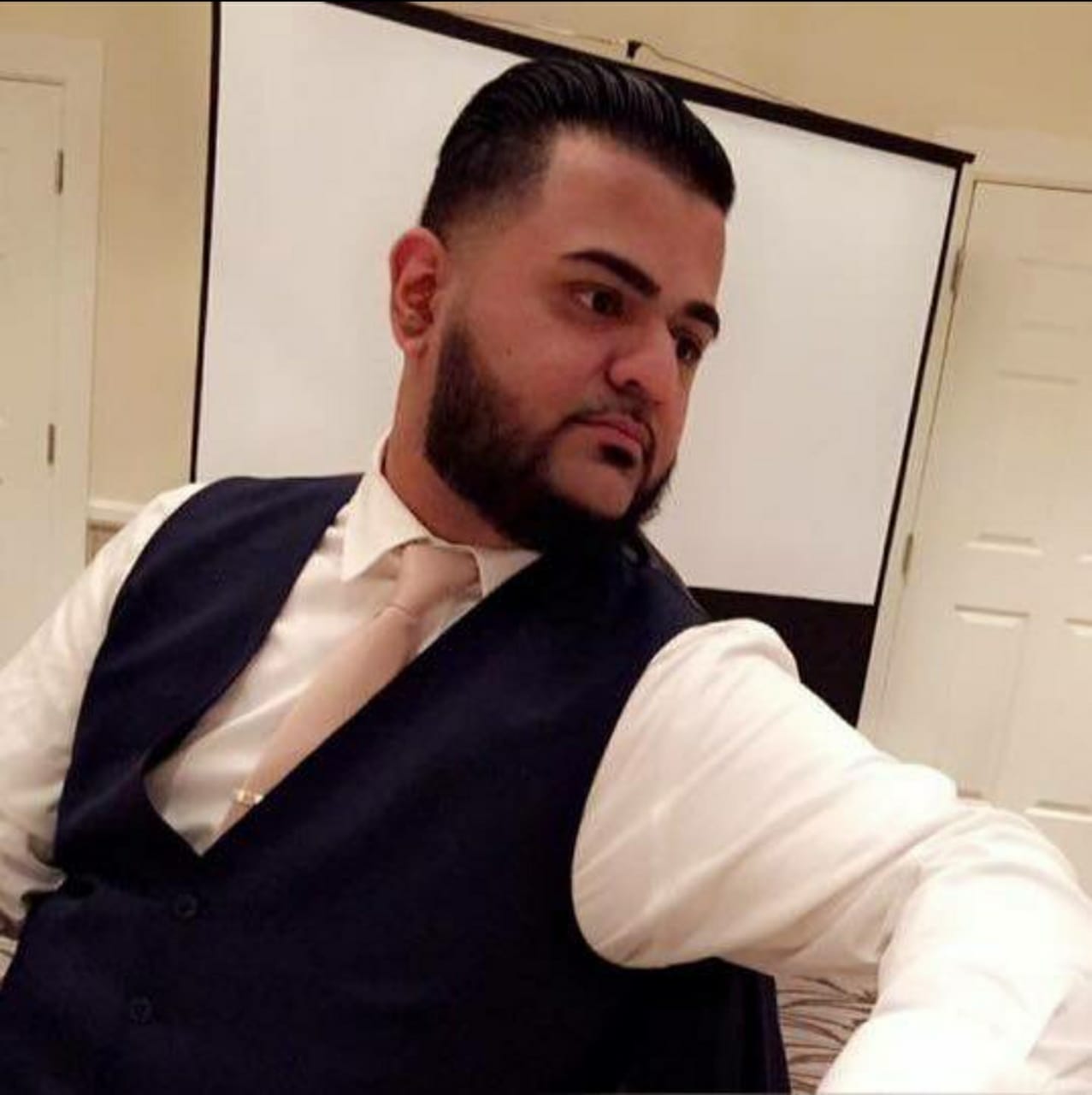 Jabran Malik
-Senior Security Analyst
A thorough course that enables the professional to learn at their own pace, have access to their instructor when needed, and have tools that they can continue their education and build upon what they have learned. You receive more than just a piece of the puzzle and wonder how to incorporate it into your work, you receive the skills to start a project at inception and see it to completion! Great Course!
Emmanuel Oluwafemi
-Senior Oracle DBA
Excellent content and assignments that build on your knowledge, reinforce, and then expand. I recently secured new employment using courses on CertoCean and couldn't have done so without the Professional project management courses. Thanks!
Aaron Caesar
-Sr. Security Engineer
Very well organized and conceived. By following the course, I was able to learn and build on the concepts with minimal questions or frustration. It taught me what I was looking to learn, was well organized, and well paced. I'm already applying what I learned at work. Thank you mentors and CertOcean.
Marcus Henderson
-Cheif Operating Officer
One thing that impressed me about Online-Learning is if I have a question (even before enrolling), there is always a quick response. This is critical when distance is involved. CertOcean is very good about getting me through difficult issues and keeping in touch with the class.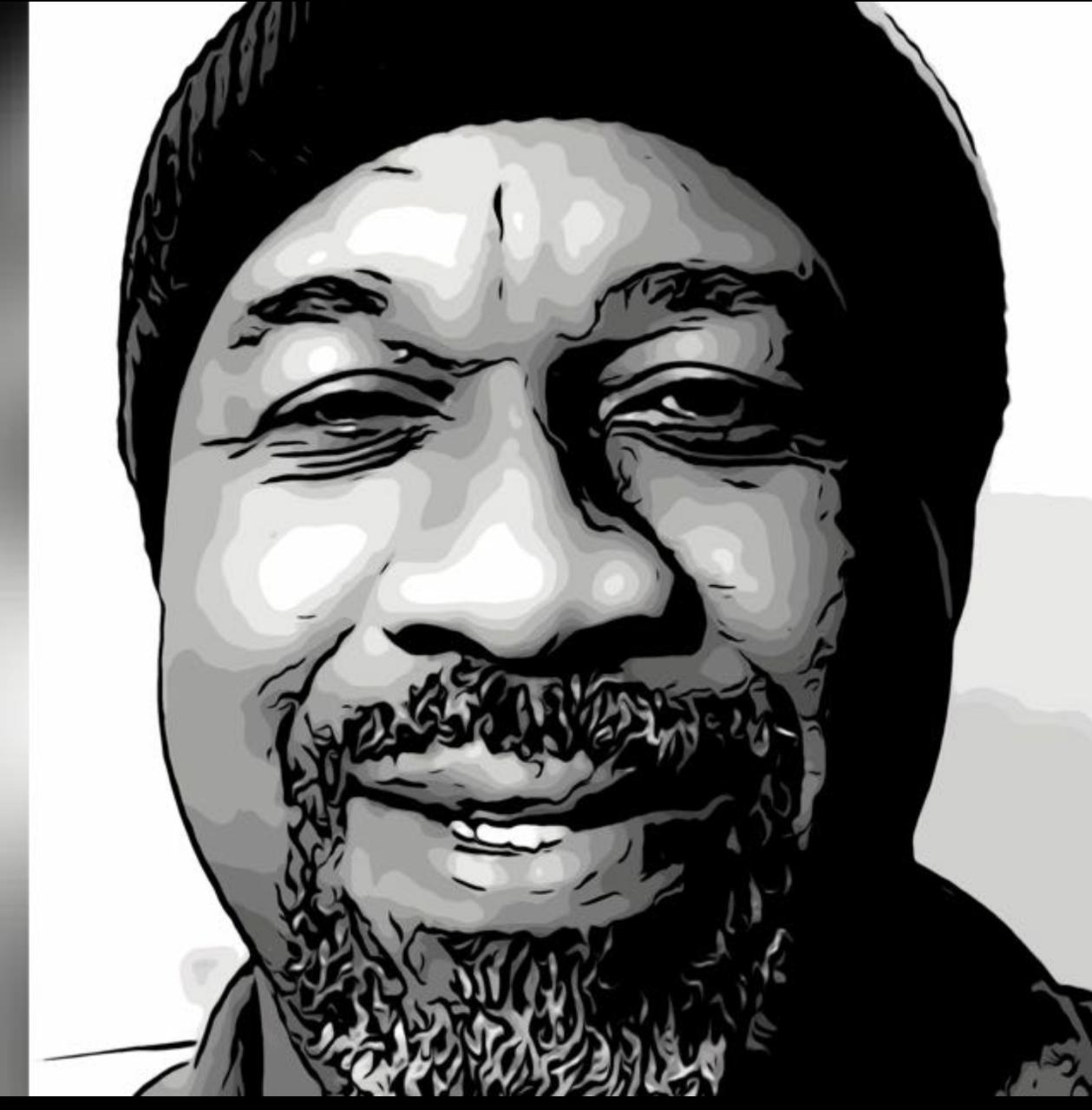 David Mbonu
-Sr. Cloud Engineer
I received my certificate, and I would like to thank you CertOcean and mentors for their support. The course was challenging, but you were always there supporting me and ready to help. I enjoyed every class tremendously. I look forward to taking another class with CertOcean.