Categories
Cyber security
Certified Chief Information Security Officer CCISO - EC-Council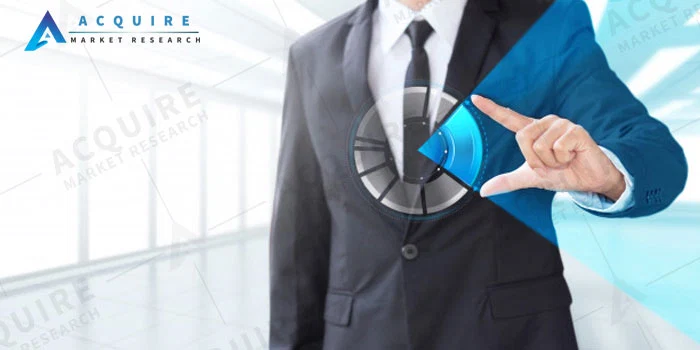 CCISO certification program helps you recognize the real-world experience to reach the topmost executive levels of information security.  CCISO certification program is the first of its sort preparing, and confirmation program pointed toward delivering high-level data security heads. The CCISO doesn't zero in exclusively on specialized information. However, on the utilization of data security, the board standards from a leader the executive's perspective. The program was created by sitting CISOs for current and yearning CISOs.
Why should you opt for the Certified Chief Information Security Officer course? 
Gain necessary skills on our Platform with thoughtful Theoretical and Practical Assignments to get you covered up. 
We are an ISO-Certified Partner and you can capitalize on strategies and tips provided by us to master the content.
At the end of the course, you will have the necessary skills and knowledge to pass the CISM Certification Exam with a Cent Percent Score.
Features
Self-Paced Training
32 hours of Online Self-Paced Training

Assignments
Each class will be followed by a quiz to assess your learning & will be followed by Practical Assignment.

24/7 Support
No matter the time, your doubts will be solved by our support team through various methods.
Certification
Effectively complete your last course venture and we will affirm you as Certified Chief Information Security Officer.
Lifetime Access
You will be provided full access to our all resources whenever you want them. Which includes class recordings, presentations, installation guides, and quizzes are present.
Frequently Asked Questions (FAQs):
The Candidates taking up this CCISO certification are advised to have five years of experience in information security management. It is also highly advisable to have experience with information security governance, risk management, compliance, and incident management.
With this Certified Chief Information Security Officer course, you will be able to crack the Certified Information Security Manager Certification Exam with ease and confidence.
IT consultants and managers, Privacy Officers, IT Security Policy Makers, IT auditors, Network Security Engineers, and Network Administrators are highly advised to take up this Course and achieve
CCISO certification
.